Welcome To The Kingstowne Motorcars
Our passion at Kingstowne Motorcars, is to provide you with a world-class ownership experience. Our business model is designed to eliminate much of the hassle traditionally associated with cars sales. We wish to deliver you a simple, honest and hassle-free vehicle purchase experience. No hidden costs and fees, high-pressure sales techniques, or lengthy and tiresome purchasing process. Our main goal is absolute transparency to all our customers.
We offer a great selection of aggressively priced pre-owned vehicles in all different price ranges. All of our vehicles go through an extensive reconditioning and inspection process to ensure that it meets the highest standards for our customers with accurate vehicle pictures and honest descriptions. We provide all our vehicles with a free CarFax report on our website, simply click on the tab.
We are a trusted, DealerRater Certified Dealership and all our customers have access to our reviews. Our process, and easy transactions with complete transparency, is what we strive for to insure our customers are fully satisfied, and that is certainly our main goal.
Our simple process and low wholesale costs allow our customers to receive the best buying experience with no waiting, haggling or frustration. This unique and simple way of selling automobiles allows our company to offer incredibly low prices and most importantly, a stress free buying experience. We look forward to earning your business.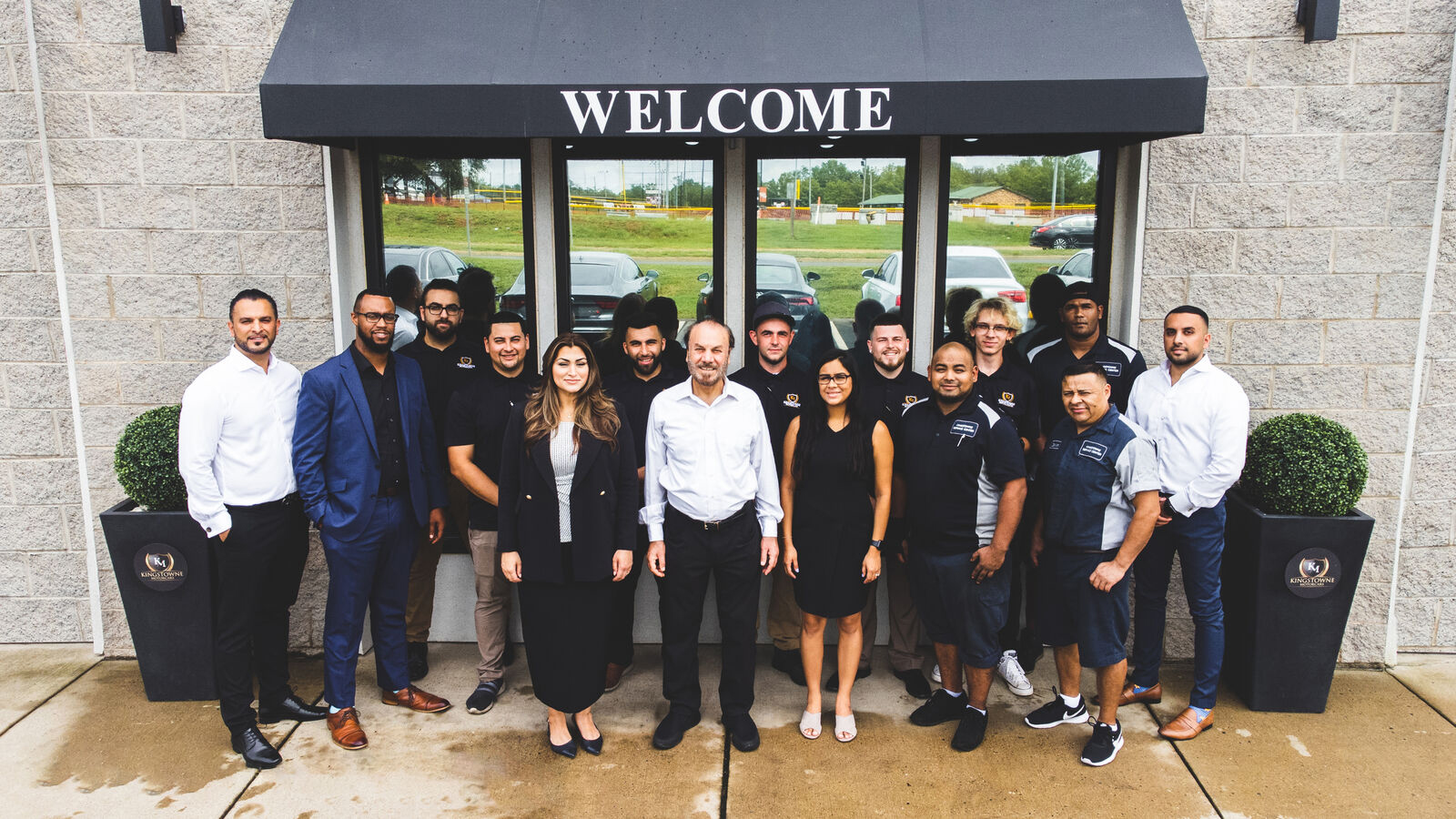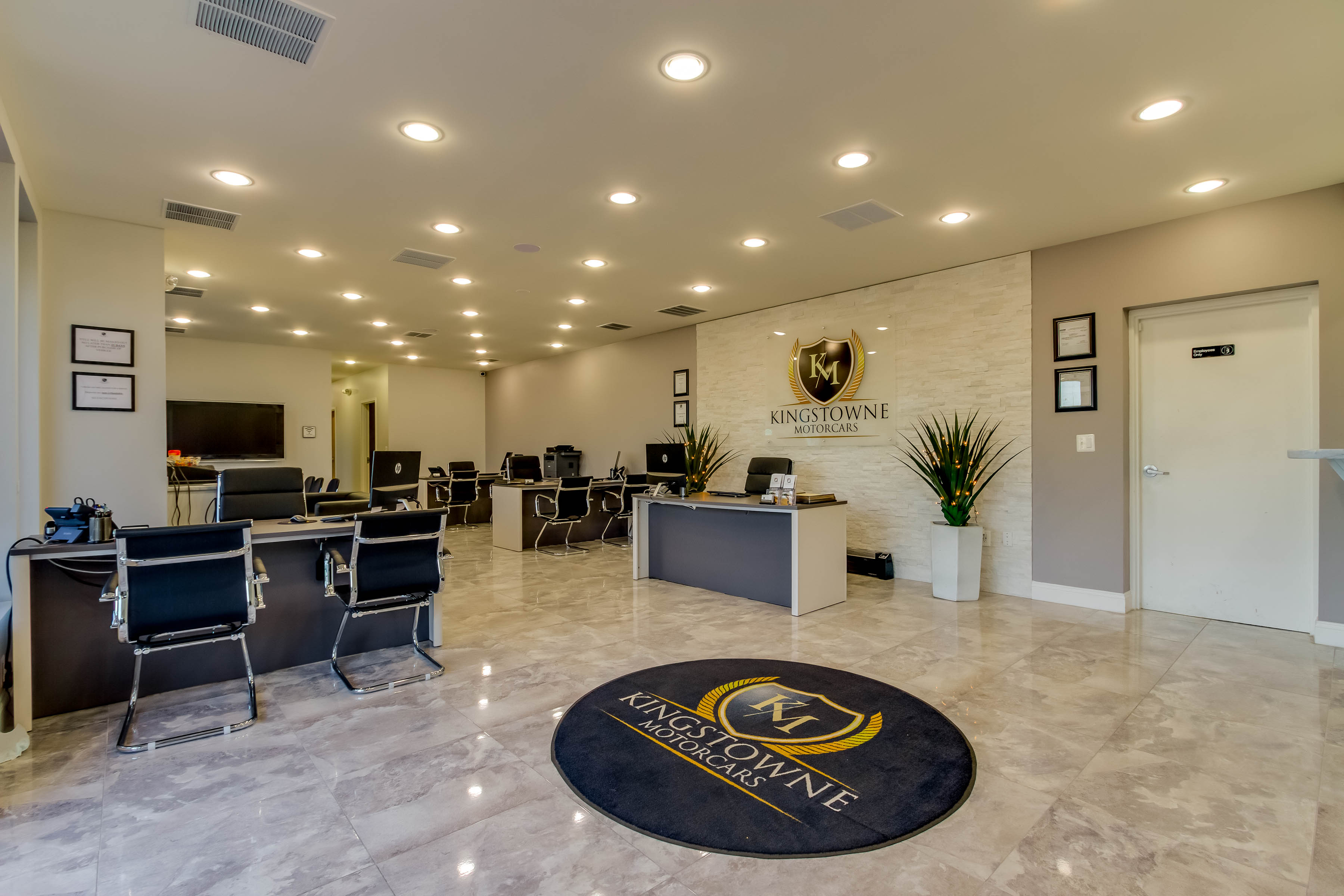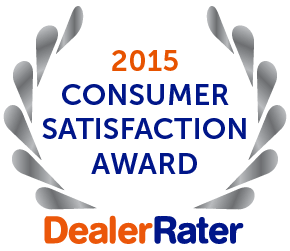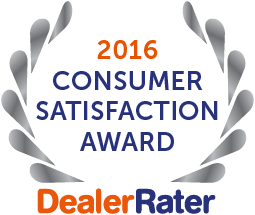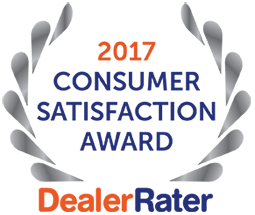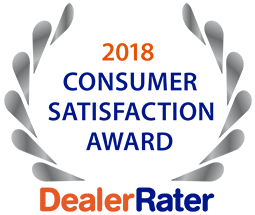 Customers Testimonials
9/4/2018

The price was great for the vehicle we purchased. Sam constantly kept us informed, even when he wasn't at work. He had the vehicle completely detailed prior to our arrival and even had new tires put on the vehicle, no charge to us. Diana was awesome, like working with a family member. Only problem we had was we were told it had Sirius/XM radio and it doesn't. Software is in the auto, so only a bit of $$ to have uploaded. Overall, great place, great people and would highly recommend